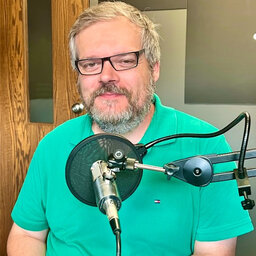 Episode 36 What Put the Lux in Luxembourg, Home of a La Crosse Sister City About BizCast Greater La Crosse We bring you news from the business community. From startups to experienced problem solvers, you'll get in-depth...
read more
Impact of Businesses Hurting on NonprofitsHear from local business owners and Jake Erickson at the Boys & Girls Club how it's important to keep supporting locally-owned businesses during the COVID pandemic.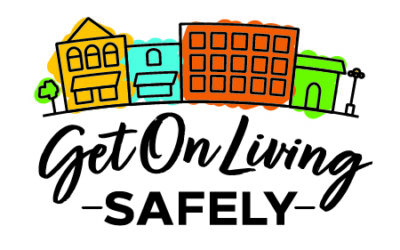 Get on Living StrongerMore than 60 businesses contributed to this campaign led by the North La Crosse Business Association to remind people that they need to get on living safely to help our small, local businesses keep...
Office Depot Gives 5% of School Supply Orders to Your School Simply make a purchase of qualifying school supplies, provide your school's ID at checkout (in store and online) and your designated school will receive 5% back...
As greater La Crosse heads into Winter, finding housing for the homeless ramps up. The Salvation Army just secured its last funding needed to hire a dedicates staff member to work with those homeless to identify housing...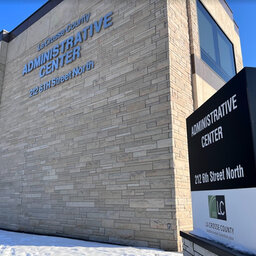 BizNews Greater La Crosse created this resource page after interviewing La Crosse County in our BizCast podcast. Listen to it here >> Programs La Crosse County offers include:Revolving Loan Funds - Participation...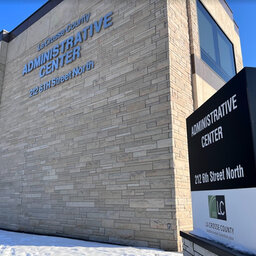 Episode 09La Crosse County's Sam Bachmeier on Programs to Help Tear Down Buildings, Help Businesses About BizCast Greater La Crosse We bring you news from the business community. From startups to experienced problem...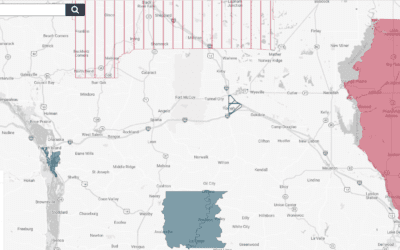 Get Federal $s: Use Your HUBZone Location You can get more federal contracts by having a business located in  City of La Crosse, Melrose, Downtown Winona, Tomah and now Black River Falls and the rest of Jackson County. The...
The nonprofit WWBIC offers classes and consulting for business startups, access to capital (financing), and connections to fellow business owners. The organization released its 2023 catalog of classes >>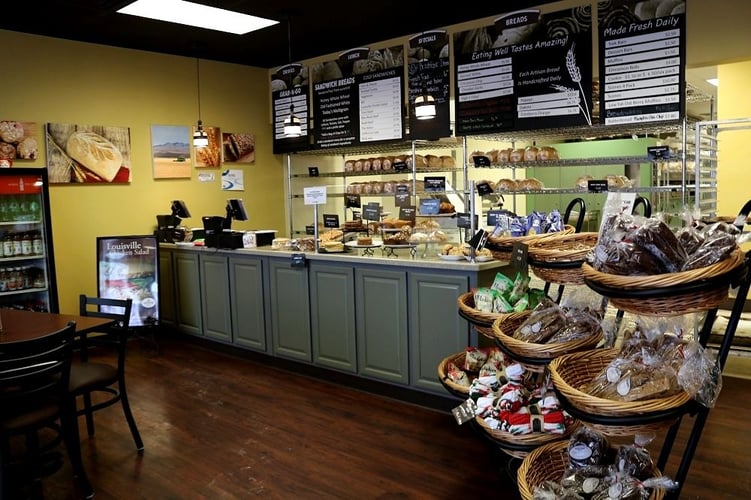 Great Harvest Bread CoMeet Jennifer Williamson, Owner of the La Crosse, WI Location
Northside Community ChurchMeet Derek Mueller as he tells his church members why they should support local businesses.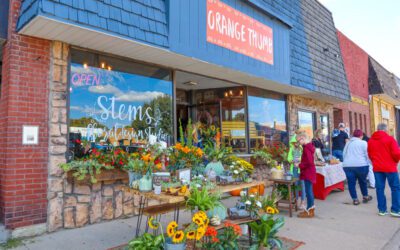 Orange ThumbMeet Sarah Cox, owner of Orange Thumb in West Salem who shares space with co-female owner of a floral business called Stems. Cox carries products made by local companies in addition to her clothing selections.
Paper LoveMeet Donna Elsen, one of the scrapiest people around as she creates paper dolls and cards, sold inside the Orange Thumb in West Salem. She is one of several local vendors inside the store.