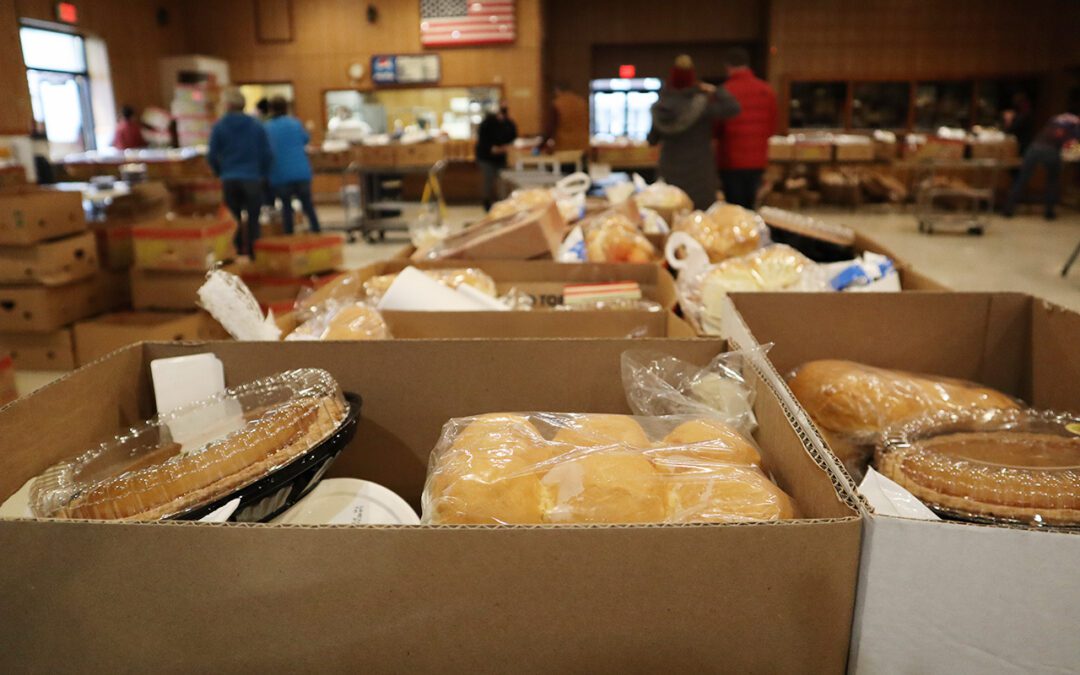 Thanksgiving MealsMeet Your Neighbor Delania Heller & Everyone Needs a Helping Hand[EDITOR'S NOTE: You are about to read one of the first stories from when BizNews was originally Engage Greater La Crosse - writing stories during the pandemic.]Ticketing Counter by...
read more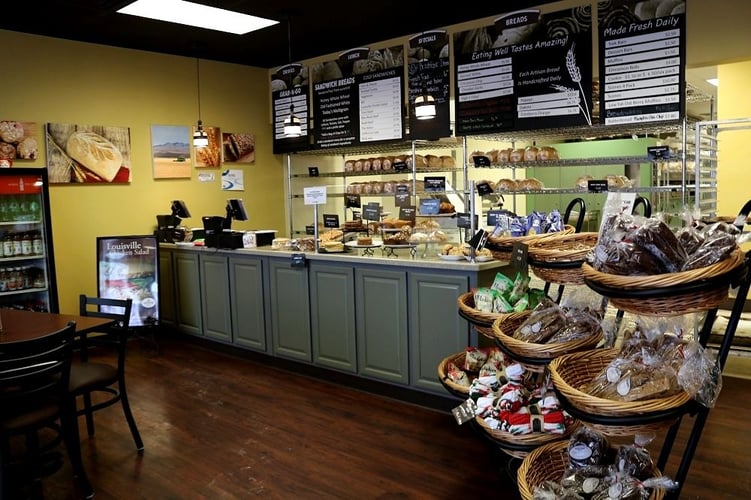 Great Harvest Bread CoMeet Jennifer Williamson, Owner of the La Crosse, WI Location
Northside Community ChurchMeet Derek Mueller as he tells his church members why they should support local businesses.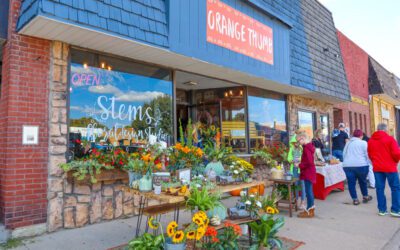 Orange ThumbMeet Sarah Cox, owner of Orange Thumb in West Salem who shares space with co-female owner of a floral business called Stems. Cox carries products made by local companies in addition to her clothing selections.
read more
Root Down YogaA Place that is All HeartExperiences Heartbreak Root Down Yoga created a community teaching people how to care for their own physical and mental well-being. The employees and students are like family for...
Fayze's RestaurantSIDEBAR STORY: Understanding Limited Capacity & Why It Matters to RestaurantsWhen 2020 Keeps Taking. The always charitable Fayze's Restaurant Keeps Giving During COVID.The restaurant  keeps adapting to keep costs low and sales going but is...
Jacqlon's Country CafeJacqlon's Faces Staying Open or Retirement Jacqlon's broke ground as the first restaurant in Holmen 25 years ago. As Jacqlynn and Lonnie Hauser approached 2020, it was the year to retire. Unfortunately their savings is getting tapped instead...
Houghton's Jackson Street PubEDITOR'S NOTE: This is one of the original stories when BizNews began as Engage Greater La Crosse, hired to run a campaign called "Get on Living Stronger" – tell the stories and promote local,...