Businesses for sale. Locations Available.
FEATURED PROPERTYYou couldn't approach this building from the south and notice it getting restored, just one block south of the Bodega and Leithold Music. The historic Gund Wiggert building is revived from its days as a Liquor Store and shining like a new penny and...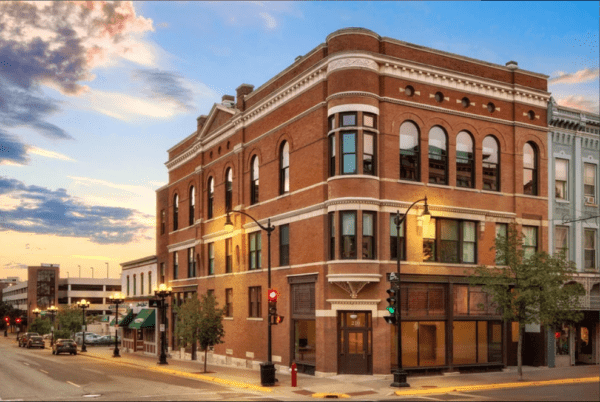 Monsoors isn't closing, but they're looking to sell their building on La Crosse's Northside. It was built in 1978 is ready to be adapted.